Long-Term Solutions: How To Prevent Arthritis In Dogs
Posted by Jay O'Keefe on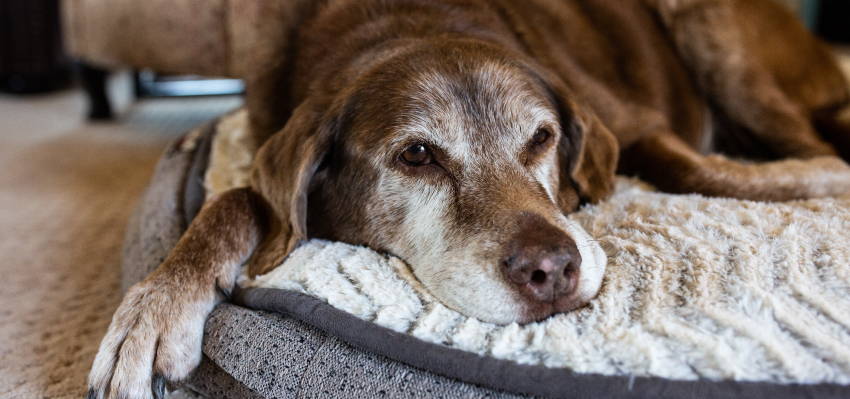 1. Long-Term Solutions: How To Prevent Arthritis In Dogs
Sadly, arthritis is a common problem for dogs, especially with larger and older pups. In one study, approximately 80% of dogs older than 8 showed some signs of osteoarthritis.
This condition can be painful and inhibit your four-legged friend's ability to do basic things like standing, walking, or climbing stairs.
But learning how to prevent arthritis in dogs is a great way to lower your pup's chances of developing this condition. This guide will explore some of the best ways to help your dog's joints stay healthy and pain-free!
2. How To Prevent Arthritis In Dogs
Arthritis is a joint condition that typically results from a lack of cartilage, an inherited malformity, or an injury. Many dogs develop arthritis as they age.But several large dogs breeds are prone to congenital joint problems that are continually passed down to the next generation.For example, German Shepherds and Rottweilers are both breeds that tend to develop osteoarthritis.Still, you might be able to prevent or delay age-related cases of arthritis by:
Improving your dog's diet

Choosing smart exercises

Utilizing natural remedies for pain
These healthy solutions are also an excellent option for pups with inherited joint problems. While they might not cure a dog's arthritis or prevent it entirely, a great diet, proper exercise, and an intelligent pain management plan go a long way. Diet, in particular, has a massive effect on your dog's overall health and wellbeing.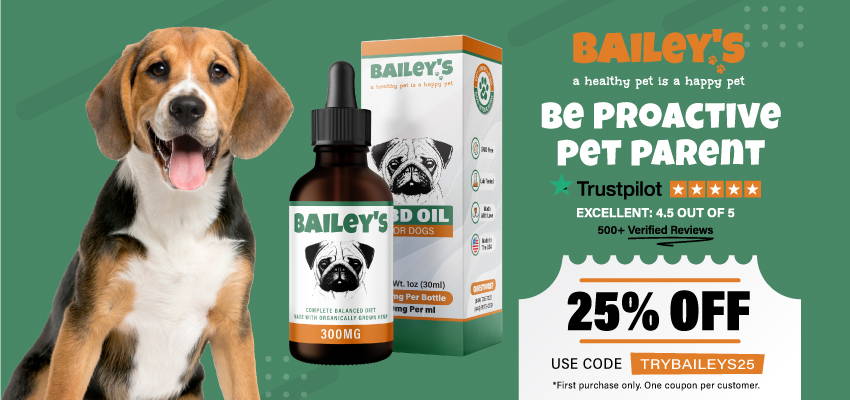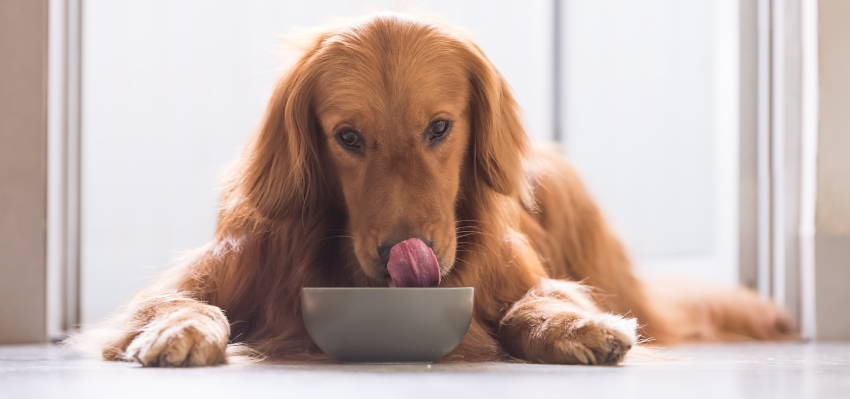 3. Improving Your Dog's Diet
Pet parents determined to keep their furry family members feeling great should consider making fresh meals with healthy ingredients. Store-bought dog foods can contain tons of unwanted elements, including:
Excessive amounts of crude fat

Processed grain, soy, and corn

Sugars, dyes, and preservatives
Even more worrying, dog kibble poisonings and pet food recalls happen every year. As a result, hundreds (and potentially thousands) of pet owners lose their pets to toxic store-bought kibble every year.
Consequently, learning how to put together healthy meals for your pup is a great way to keep them healthy and safe.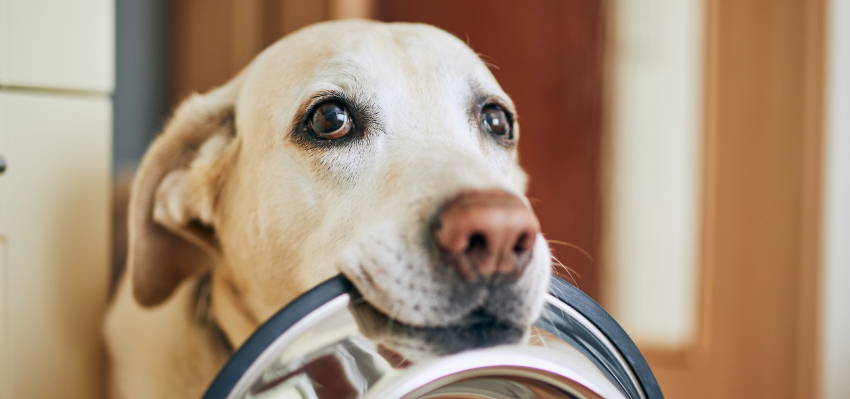 4. Creating Healthy Meals
If you're not sure how to make a dog-friendly, vitamin-rich dinner for your dog, be sure to check out some top-notch homemade dog food recipes! You're bound to find some inspiration, as well as a meal your pup will love.
Typically, you'll want to combine a variety of dog-safe vegetables and a decent amount of lean meat. Using a food processor to mix everything is an excellent way to cut down on preparation times.
You can even create meals in advance, freeze them, then thaw them out before your pup's mealtime!
But, of course, not all pet parents have the time to create handmade meals for their dogs. That's why it's also an excellent idea to choose wisely when purchasing store-bought dog foods.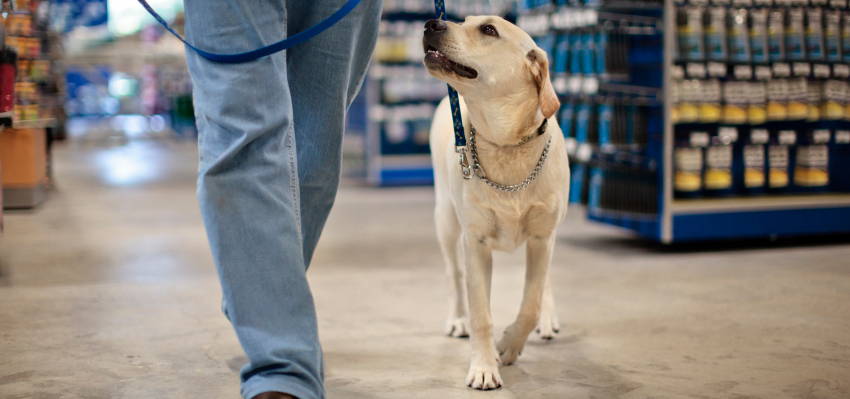 5. Choosing Store-Brought Dog Food
Those that don't have the time or means to make their dog's meals should choose dog foods and treats made of high-quality ingredients. Organic options, for example, may be slightly safer than highly processed foods.
It's also wise to choose pup-friendly foods that are grain-free, soy-free, and sugar-free. And treats and kibbles that are rich in omega-3 fatty acids, glucosamine, and calcium are excellent arthritis preventatives.
Dog arthritis often starts slowly and progressively gets more severe. Increasing your dog's calcium intake (within safe limits) from an early age may help prevent joint and bone conditions later in life.
If possible, choose store-bought dog foods that are rich in naturally-derived calcium. Following such a diet plan is bound to help your pup's body stay strong and healthy as they grow.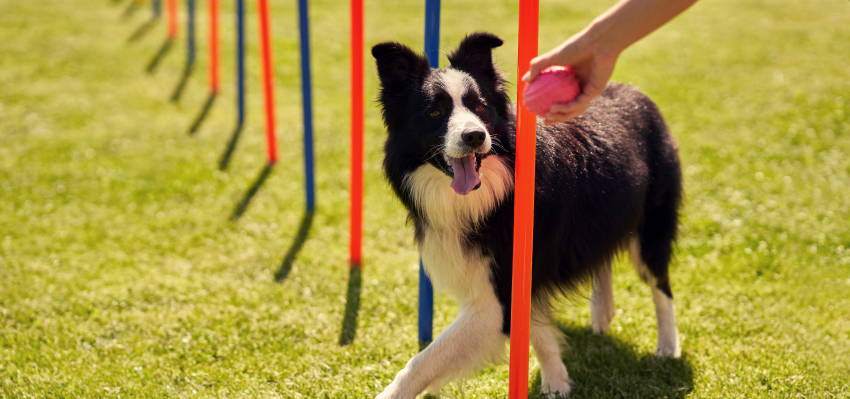 6. Choosing Smart Exercises
Proper exercise is crucial to your dog's health. After all, heavier dogs tend to have more pressure on their bones and joints. This extra weight can increase their likelihood of developing arthritis.
That said, too much high-intensity exercise can also increase your dog's chances of developing osteoarthritis. As a result, pet parents should be sure to choose low-impact exercises to enjoy with their pups.
Some of the best exercises for arthritis prevention include:
Water aerobics

Short hikes and walks

Dog park playtime
Be sure to vary your dog's fitness schedule to keep them interested and ensure they're exercising different muscle groups and organs.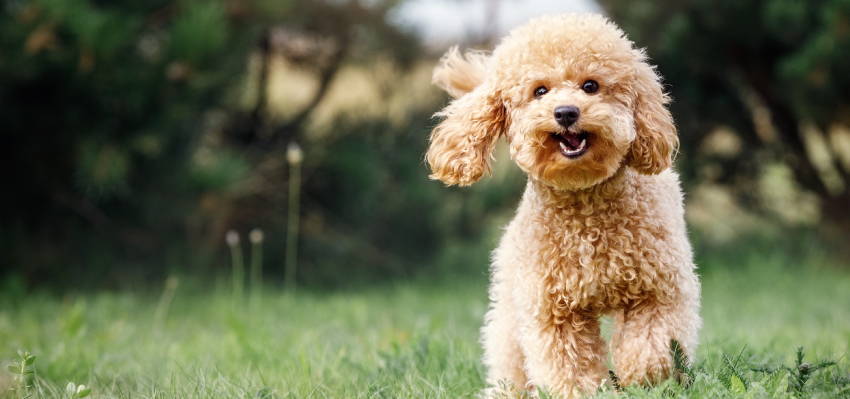 7. Using Natural Remedies For Pain
Not all forms of arthritis are preventable. However, nearly all forms of canine arthritis are treatable. Even better, you may be able to rely on natural remedies to help your dog manage their pain and feel better!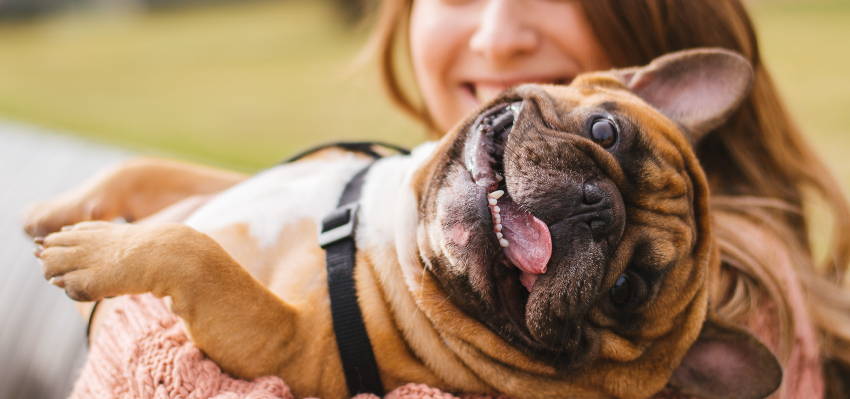 CBD (cannabidiol) oil may reduce joint inflammation in dogs, thus helping them move more quickly and painlessly.
is a full-spectrum option that comes in three sizes. That way, you can find the proper dose for your small, medium, or large-sized pup.
Administering CBD oil drops is relatively straightforward. You'll need to open your pet's mouth and squeeze the dropper. Of course, this method might not be the easiest way to give your dog CBD.
For that reason, many pet parents soak healthy, dog-friendly supplements in CBD oil. Dogs typically snap these up in an instant!
You might also be interested in Bailey's Extra Strength 2:1 CBD & CBG Oil For Dogs. This non-intoxicating product provides maximum-strength relief from arthritis symptoms. Still, it's crucial to follow dosage instructions.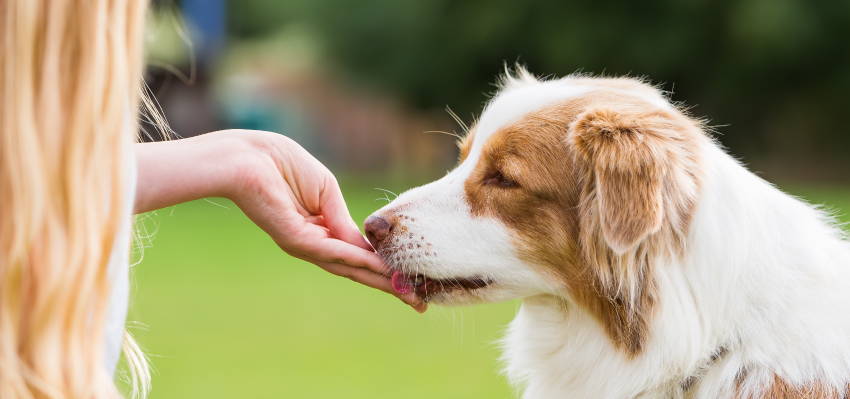 9. CBD Soft Chews For Dogs
If the idea of administering CBD oil seems a little overwhelming, you can always choose a dog-friendly joint supplement that also contains CBD.
According to the American Kennel Club, joint supplements for dogs may help reduce inflammation and pain, improve function, and slow any increase of joint degeneration and arthritis.
Naturally, pet parents will want to choose a joint supplement that's grain-free and soy-free, as well as something that contains heart-healthy omega fatty acids. Adding CBD oil can increase chew's anti-inflammatory effects.
But adding CBD oil to a dog supplement can be a little challenging. Fortunately, both you and your dog can enjoy the convenience of dog-friendly CBD soft chews.
These are an excellent example. These beefy bacon-flavored soft chews are rich in omega-3, omega-6, and omega-9 fatty acids. But they also contain full-spectrum hemp extract!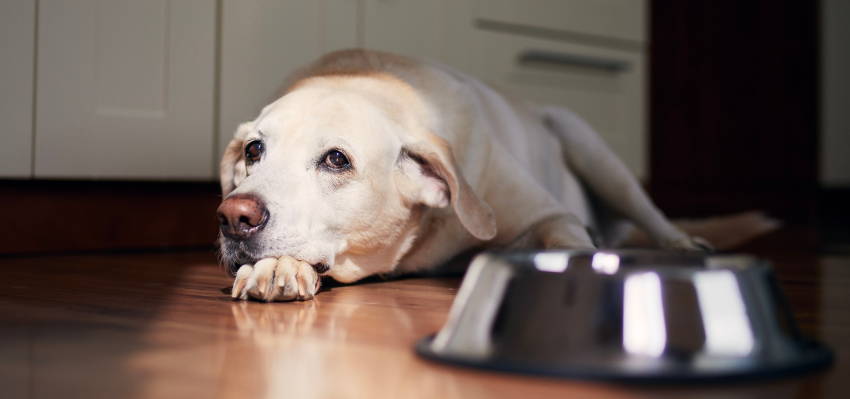 10. Prevent Arthritis In Older Dogs
Understanding how to prevent arthritis in dogs starts with diet. Pet parents should provide a grain-free, corn-free diet consisting of healthy vegetables and lean meats. Increasing your pup's calcium intake may also help.
However, exercise is also crucial. Overweight dogs are more likely to suffer from arthritis. But it's vital to put the least amount of stress on your dog's joint conditions, which is why water aerobics is a great dog-friendly activity.
Promote your dog's long-term wellbeing with the help of Bailey's Hip & Joint CBD Soft Chews. Get a bag today and help your pup feel their best!
These statements have not been evaluated by the Food and Drug Administration. This article is not intended to treat, diagnose, or cure any condition. Please consult a licensed veterinarian before giving your pet supplements or starting new routines.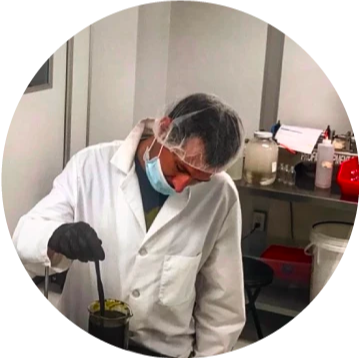 Jay O'Keefe III
Founder | CEO
Instagram: @jay_okeefe
For five years, Jay worked at a hemp extraction lab in North San Diego. One day he decided to formulate a hemp oil tincture for pets, and the feedback was overwhelming. In October 2017, Bailey's was incorporated with the adorable face of Jay's pug Bailey as the logo.