PageContent
Free Pet Guide Ebook
The ultimate guide every pet owner needs is now available for free! ($4.99 on Amazon!)
Just enter your email below to claim your free copy!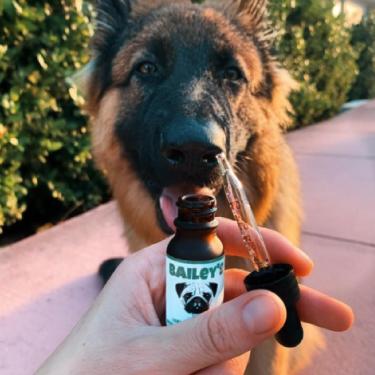 The Health Benefits Of CBD Oil For Your Pets
Hemp and its naturally occurring compounds have been used for centuries to support balance in the body and we're going to show you all of the amazing ways your pet can benefit from hemp oil based products, such as Bailey's CBD Oil!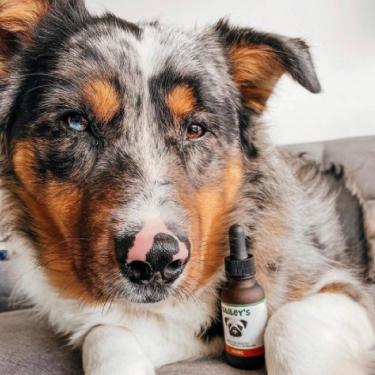 Not All Hemp Based Pet Products Are Created Equal!
There are important distinctions to be aware of when choosing a hemp based product for your pet. We're going to show you what to look for, and break down why Bailey's is going to be the best option for your pet.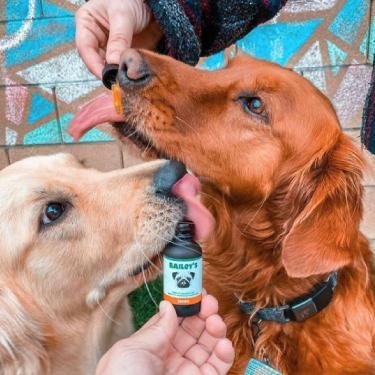 How Much CBD Oil Should I Give My Pet?  And How Often?
In this guide we break down for you our veterinarian recommended guidelines in accordance with the standards of Dr. Robert J. Silver. This is important to be aware of, since you want to make sure that the Hemp products you give your pet are going to be effective, and you also want to make sure that you are giving it to them frequent enough.
Here's What
Our Customers
Think:
How Can We Help?
Monday - Friday 8AM - 8PM CST