PageContent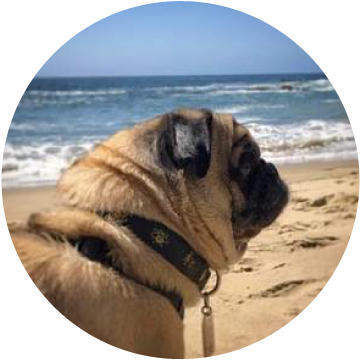 Bailey
The Bossman - The Face - The Namesake
It's tough being the Boss .. Bailey is the brains behind the whole thing. Quality control is his favorite part of the job. If you are lucky you will meet him at many of his special appearances.
Jay O'Keefe
Founder - CEO
For five years, Jay worked at a hemp extraction lab in North San Diego. One day he decided to formulate a hemp oil tincture for pets, and the feedback was overwhelming. In October 2017, Bailey's was incorporated with the adorable face of Jay's pug Bailey as the logo.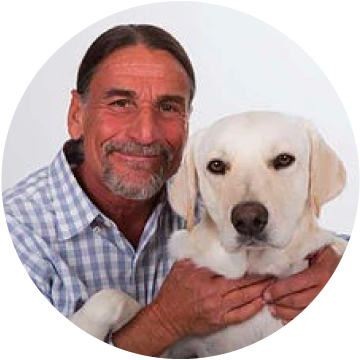 Dr. Robert Silver
Veterinarian

Dr. Robert Silver DVM, MS, CVA graduated from Colorado State University's (CSU) College of Veterinary Medicine in 1982, and has been studying the effects of phytocannabinoids on cats, dogs, and horses for 20+ years. Bailey's products are made under the expertise and scrutiny of Dr. Silver.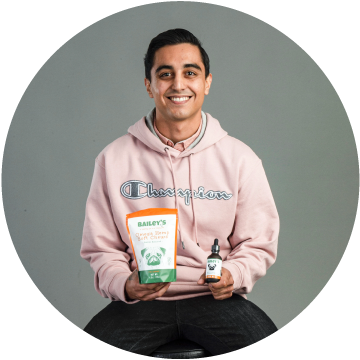 Aaron Argueta
Co-Founder - Animal Enthusiast
Aaron was educated at Golden West College. Coming from a touring musician background, he developed into a seasoned Tax Preparer and bookkeeper, working three years with a Liberty Tax franchisee. Because of his love for animals, he joined the Bailey's team in December 2017.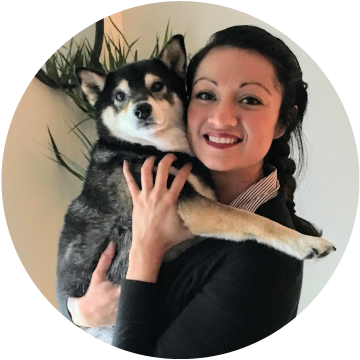 Wendy Galeana
Veterinarian Technician - Public Relations
Wendy found an interest working with animals very shortly after graduating high school in 2006. She began working as a kennel attendant but quickly realized she wanted more. She attended Professional Veterinary Assistant School in Garden Grove California.
Interested In Joining The Team?
Feel Free To Reach Out & Let Us Know What Kind Of Support You Can Bring To Our Team/Family.
How Can We Help?
Monday - Friday 8AM - 8PM CST